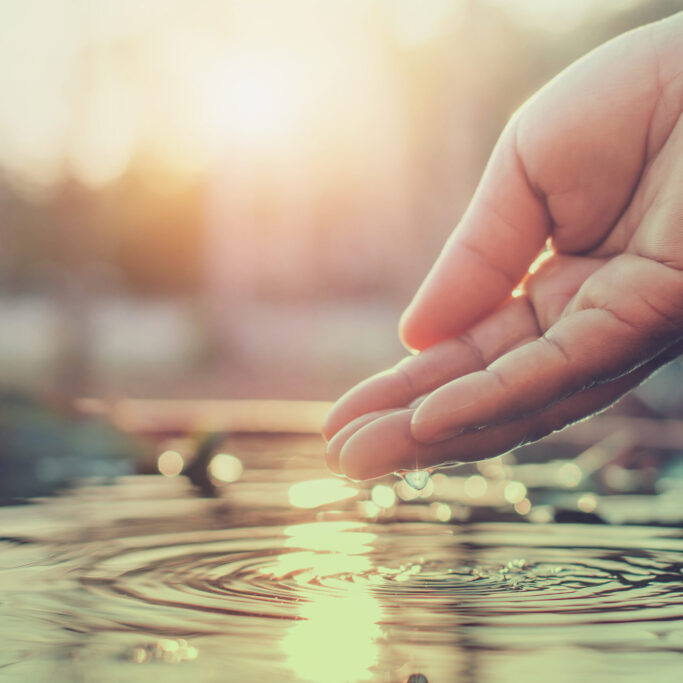 at The Body Bar – Lafayette
Rooted in philosophies of nature with a focus on the healing power of touch and the natural elements of the earth, The Body Bar provides a space where you naturally evolve to be your best self. The Body Bar is a wellness space where you can retreat and slow down; reset and recover; refresh and re-energize.
We offer a wide range of therapeutic massages, skincare and facials, and unique body scrubs and wraps, all utilizing the most natural products.
We also offer Classical Five-Element Acupuncture, as well as cupping, moxibustion, Gua Sha, vitamin and homeopathic injections and more.
Come experience our calm and restorative wellness spa and begin your transformation today!
Massage, Body Rituals, Skincare and Acupuncture
Learn more about all of our service offerings, including massage therapies, acupuncture and body wraps and scrubs.